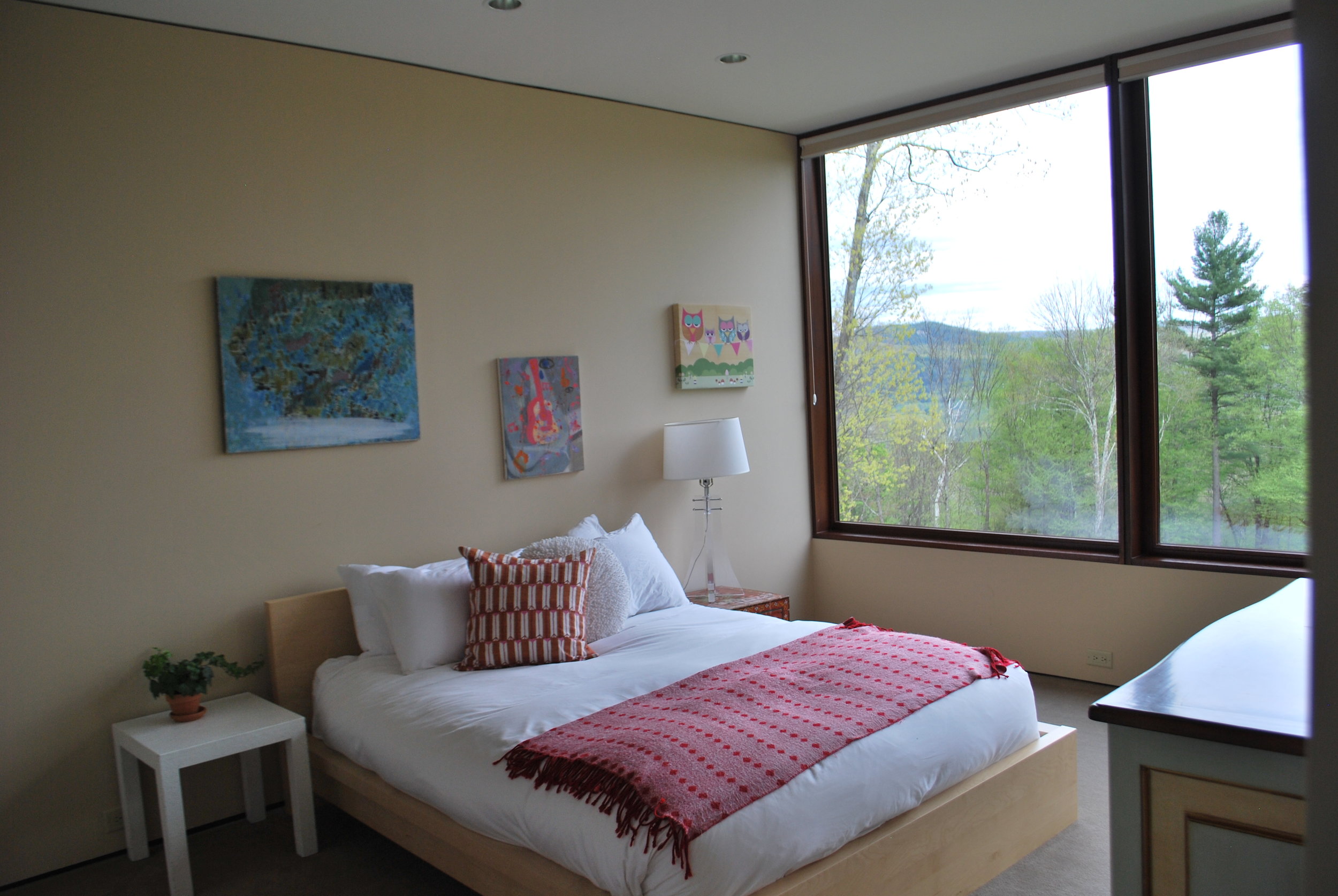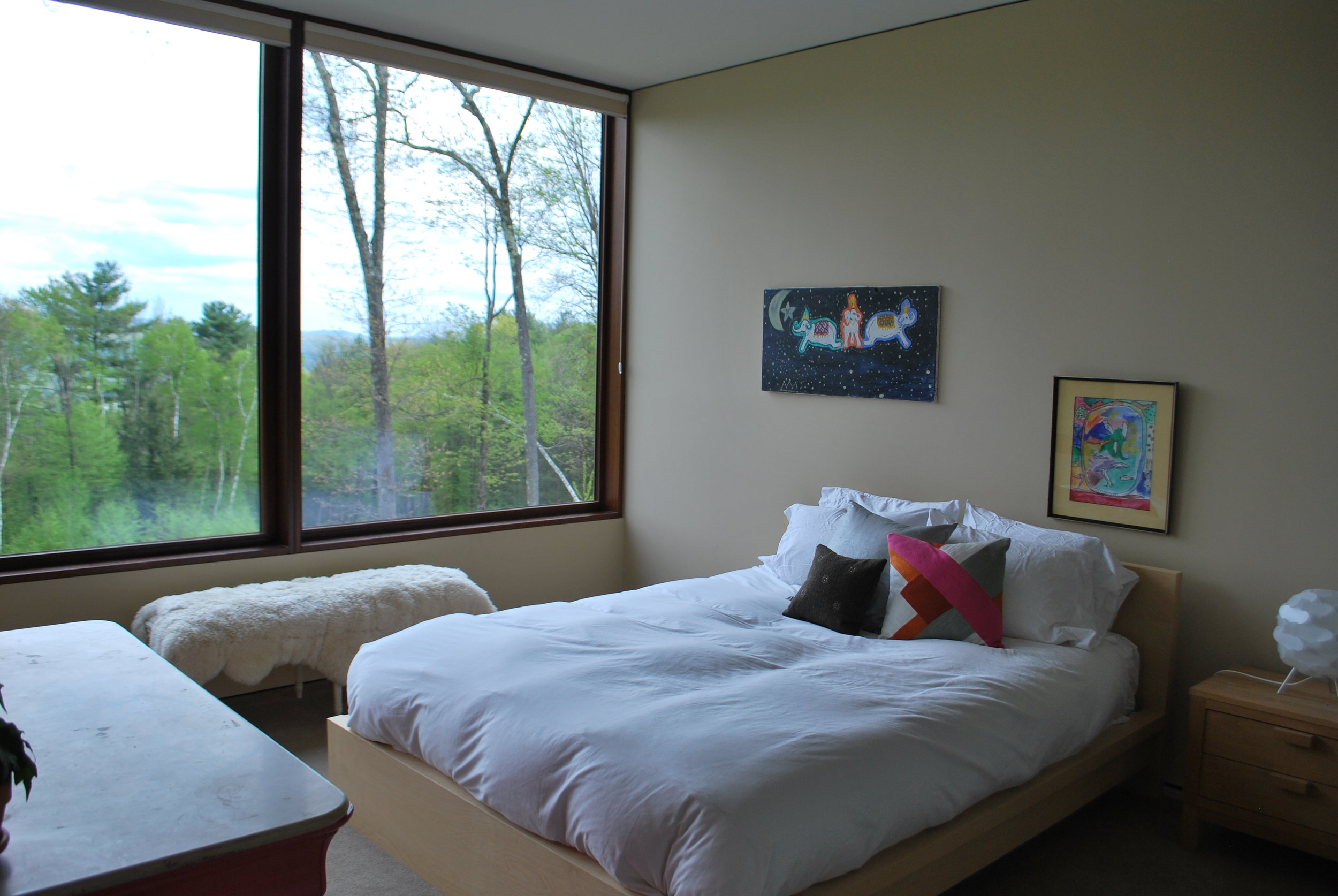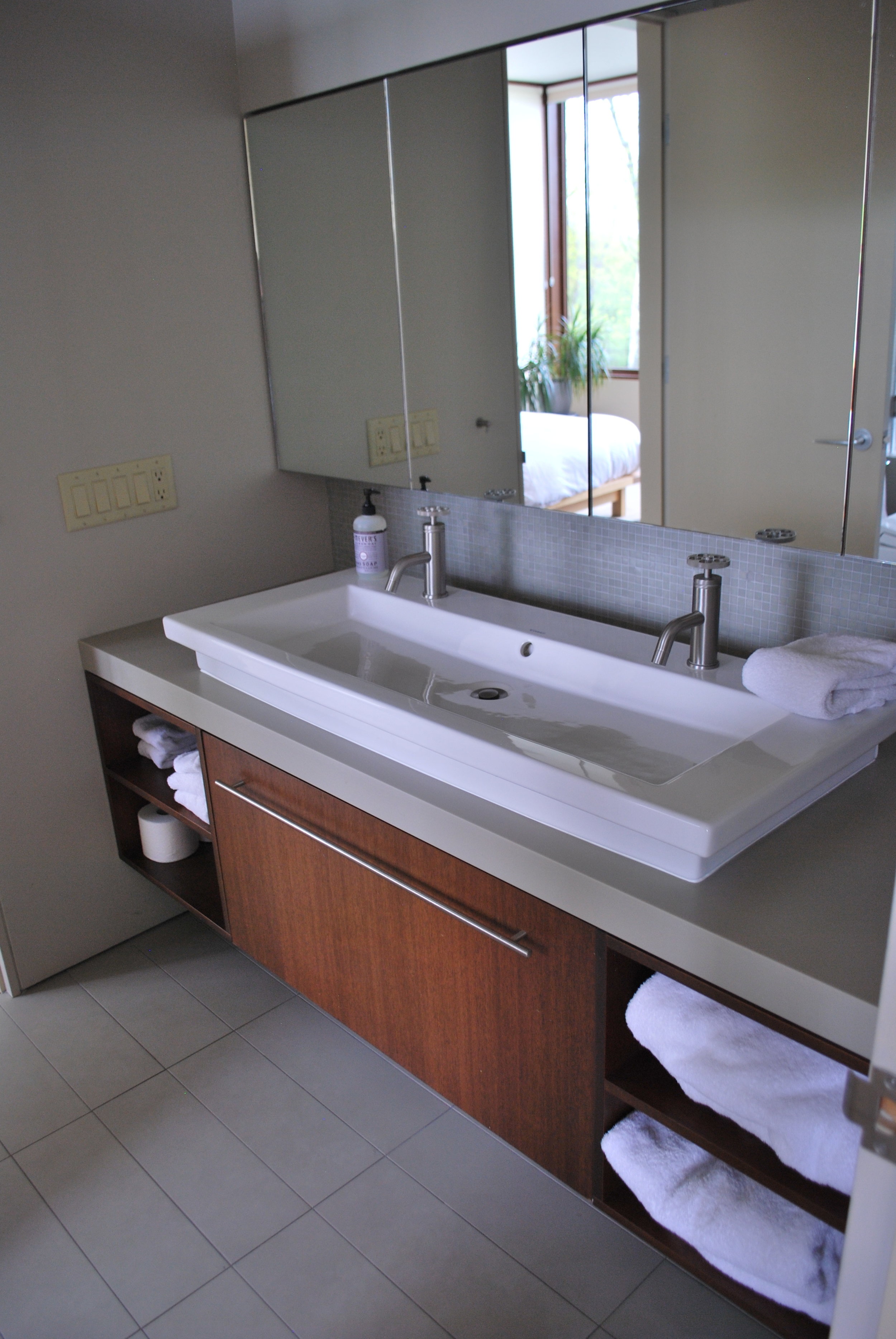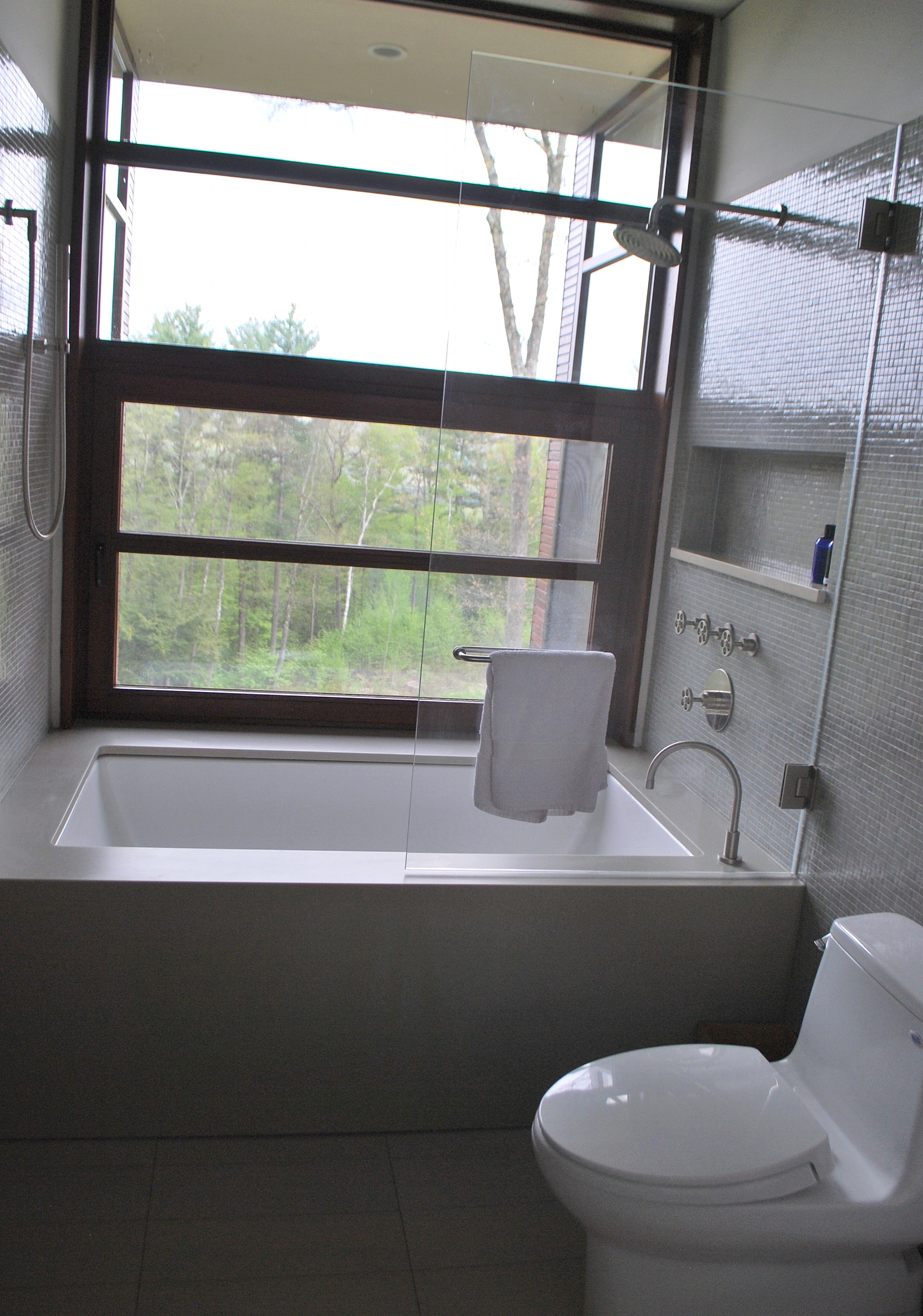 4 QUEEN GUEST ROOMS with Shared Bathroom (One Bathroom for 2 Rooms)
This stylish Standard Room with ONE QUEEN BED has everything you need to get a good night's rest. Breathe in the peaceful and beautiful settings surrounding us in comfort and style.
*** Those rooms are ideal for group of friends or to make new friends! There are four standard rooms in the house with one bathroom for two rooms.The design of each room might be slightly different in reality.
Book your room today at In Light Berkshires Yoga Retreat page